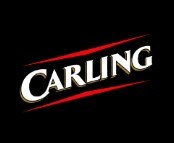 Carling - 4.1%

Carling
Carling has been Britain's best selling lager for more than three decades. It is brewed to have the perfect balance of sweetness & bitterness ensuring it is as brilliantly refreshing from the first sip to the last.
Carling has been skilfully brewed using lightly kilned British malts, aromatic hops and Carling''s unique yeast to create a malty, sweet flavour, balanced with a hoppy ''clean flavoured'' bitterness and the aroma of freshly harvested grain.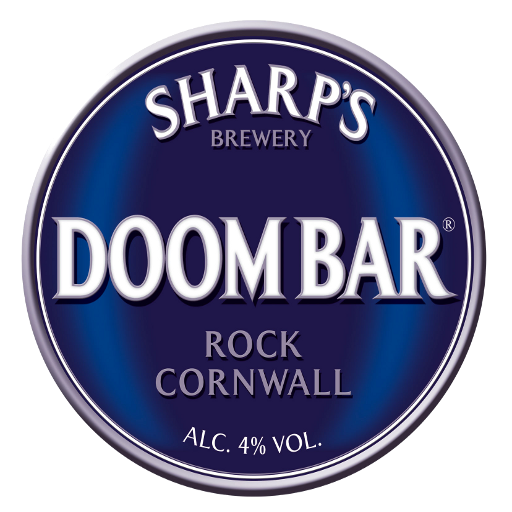 Doom Bar - 4.0%

Sharp's Brewery Ltd
Doom Bar Bitter is named after an infamous sandbank at the mouth of the Camel Estuary in North Cornwall.
"The aroma of Doom Bar combines an accomplished balance of spicy resinous hop, inviting sweet malt and delicate roasted notes. The mouth feel is a perfectly balanced and complex blend of succulent dried fruit, lightly roasted malty notes and a subtle yet assertive bitterness. The bitterness remains into the finish with dry fruity notes which implore the drinker to go back for more." Stuart Howe, Head Brewer.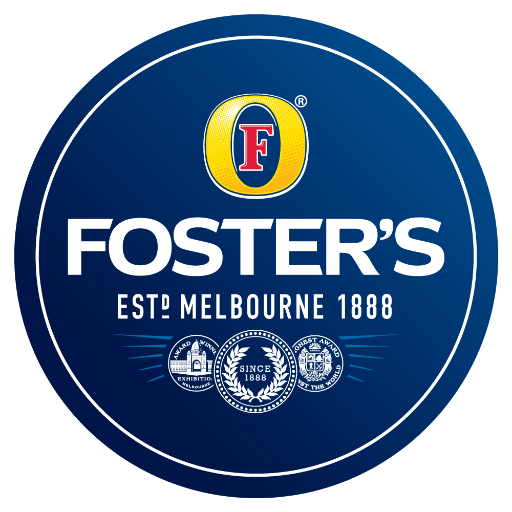 Fosters - 4.0%

Heineken
A pleasant, fruity, lighter-styled quaffing lager
A light-coloured lager style, it presents full malt character with a balanced clean hop bitterness. Combined with a slightly hoppy, but yeasty/malty nose, Foster''''s lager is a full bodied beer with excellent drinkability.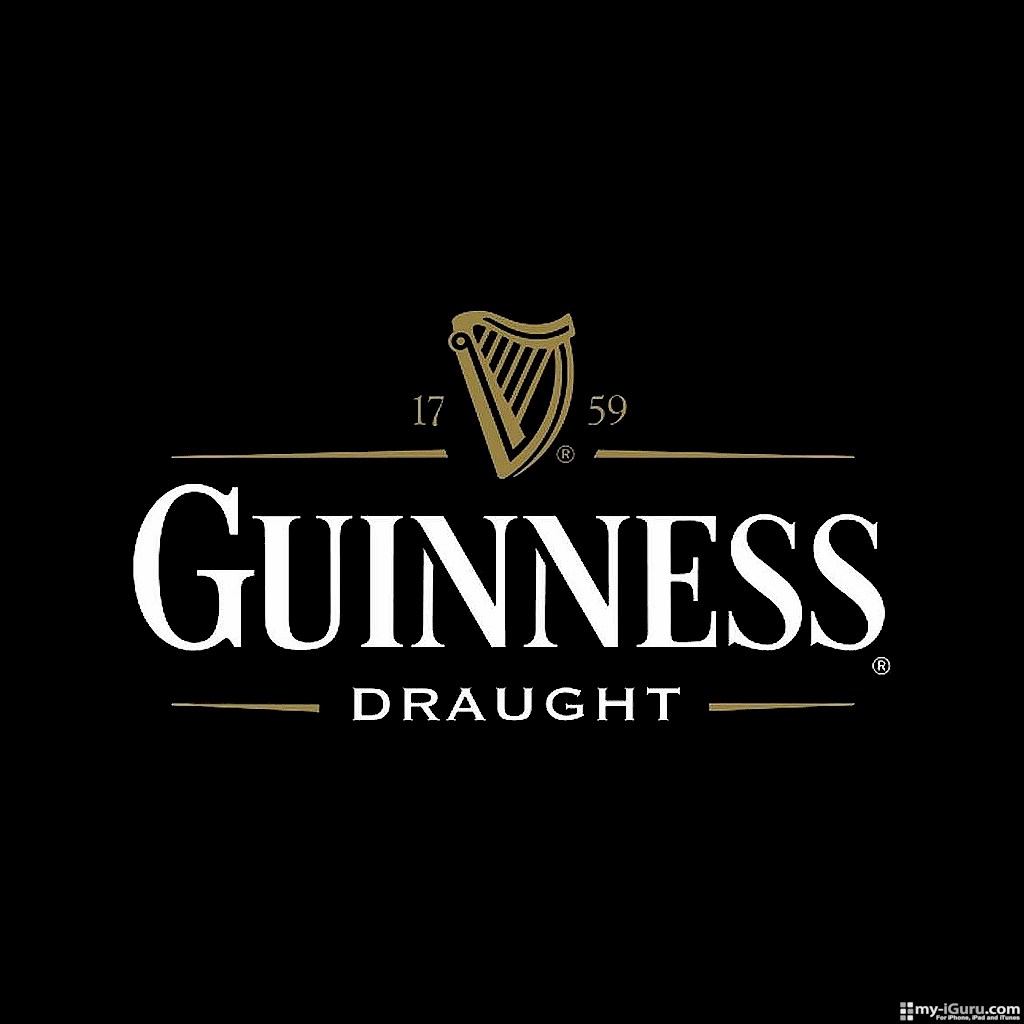 Guinness Draught - 4.1%

Guinness
Guinness is an Irish dry stout that originated in the brewery of Arthur Guinness at St. James's Gate, Dublin. Guinness is one of the most successful beer brands worldwide.
Unmistakeably GUINNESS®, from the first velvet sip to the last, lingering drop and every deep-dark satisfying mouthful in between.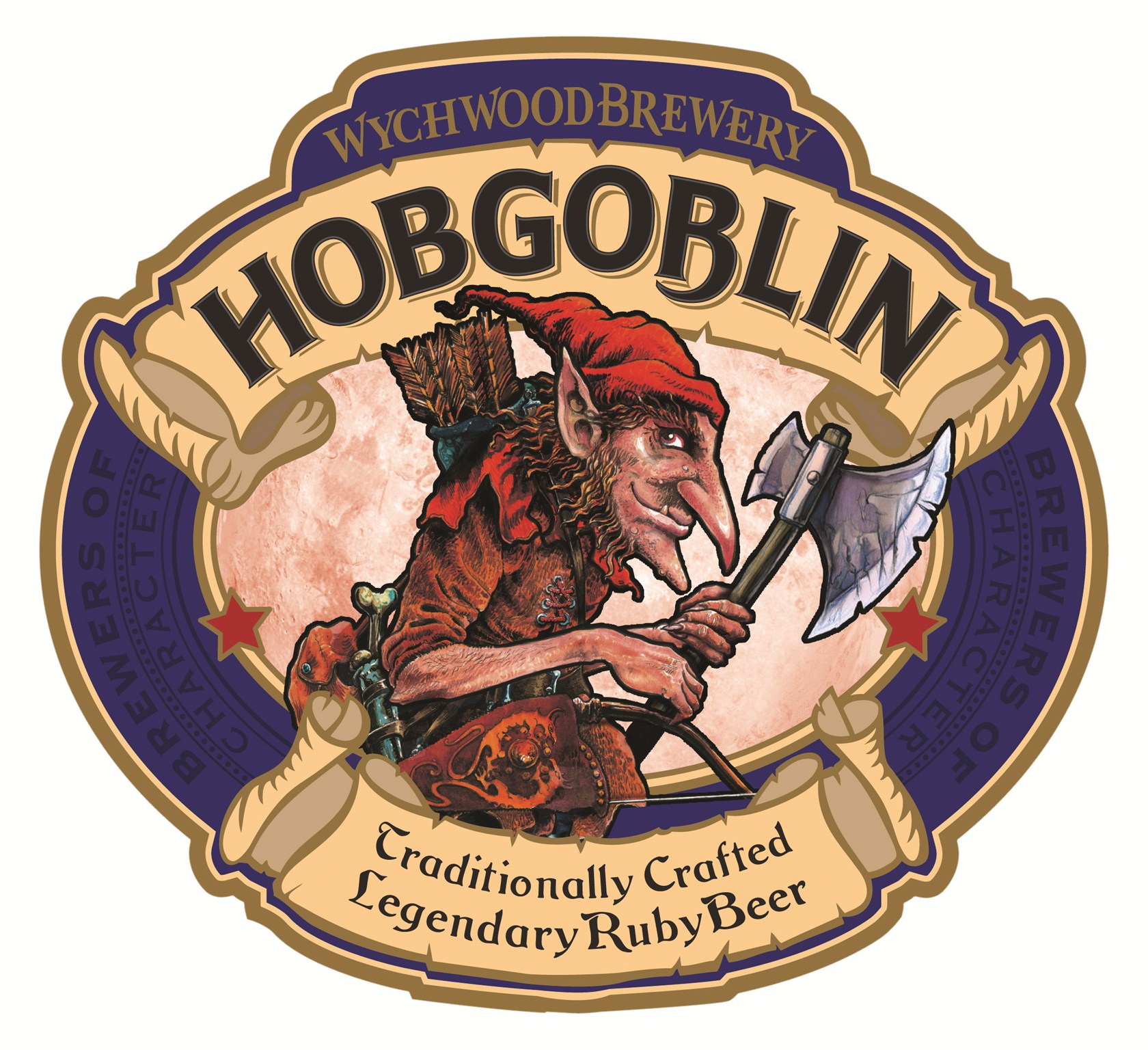 Hobgoblin - Legendary Ruby Beer - 4.5%

Wychwood Brewery Company Ltd
Traditional Ruby Beer. Hobgoblin is a blend of smooth rich flavours from chocolate and crystal malts, combined with a refreshing bitterness from English Fuggles hops and a dash of citrus aroma from Styrian Goldings.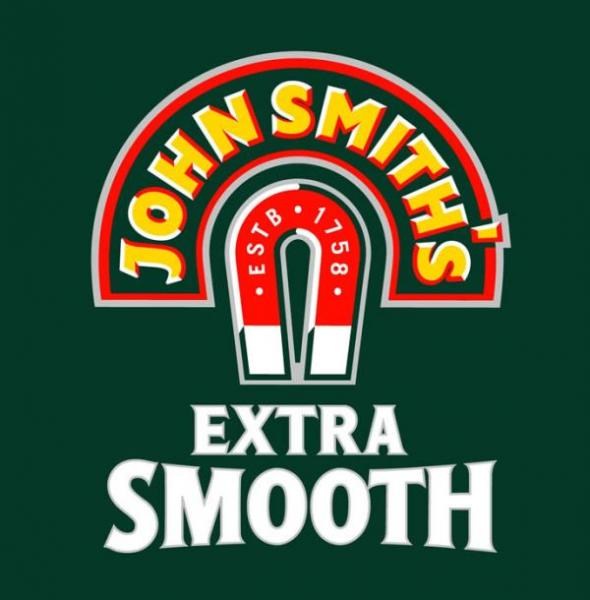 John Smiths Extra Smooth - 3.6%

John Smith's Brewery
John Smith's Extra Smooth was launched in 1993 and is now the nation's number 1 ale.
The boffins say it has a distinct cereal character, with malty, caramel notes being complemented by some fruitiness. But we just think it's a right good pint.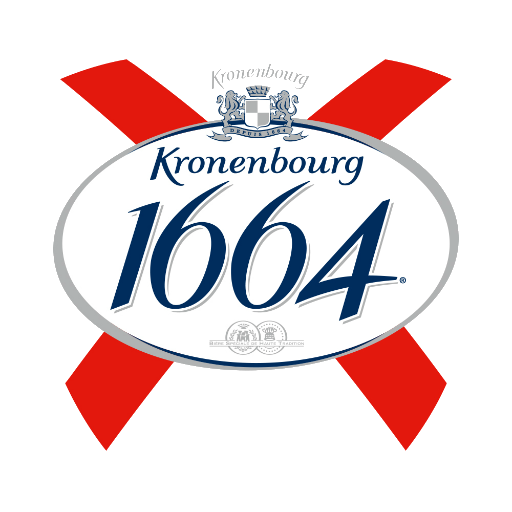 Kronenbourg 1664 - 5.0%

Heineken
Kronenbourg 1664 is a lager with a noble history, characterized by its fine taste. Its golden hues and delicate bitterness come from selecting the best hops (the Strisselspalt), and the unique know-how of one of the French master brewers.
This exceptional beer originated in Alsace in Eastern France and is brewed with the exclusive Strisselspalt hop, known as the caviar of hops, which gives it its unique aromatic and fruity flavour.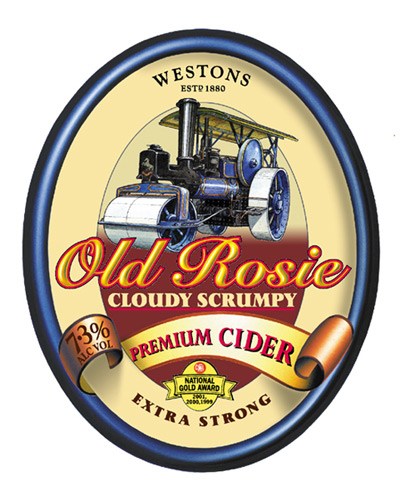 Old Rosie - 7.3%

Westons Cider
Mid golden and straw-like in colour, Old Rosie is a cloudy, medium-bodied fruity cider that has a wonderful aroma of wild berry-fruits, honey and vintage cider-barrels.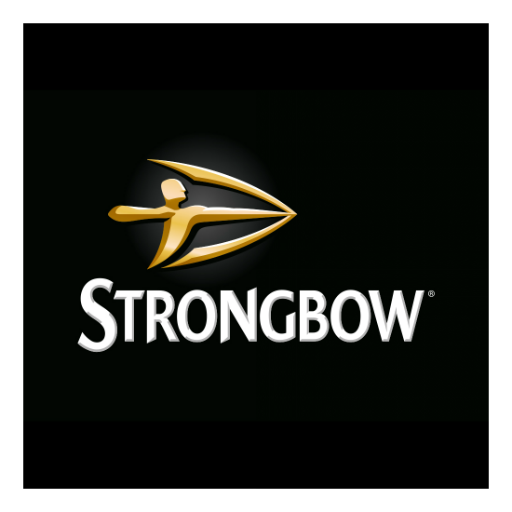 Strongbow - 4.5%

Heineken
Strongbow gets its distinctive flavour and cut-through refreshment through the unique blends of bittersweet British cider apples from our Herefordshire orchards.
The cider is made from a blend of bittersweet cider and culinary apples making it a well-rounded, balanced cider with a good mix of fresh apples and cidery flavour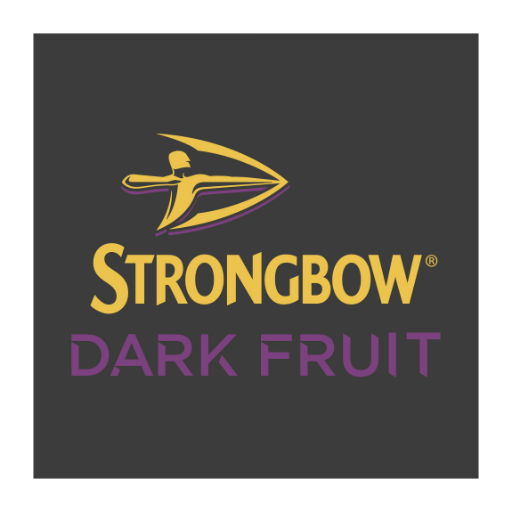 Strongbow Dark Fruit - 4.0%

Heineken
Crisp Strongbow cut with a blend of dark fruit
Harnessing the crisp, masculine refreshment of Strongbow Original, Strongbow Dark Fruit offers an easy-drinking combination of Strongbow cider, cut with black currant and blackberry juices.